Homelessness
in Late Life
Our research sought to understand and account for the changing needs of older homeless people in Canada.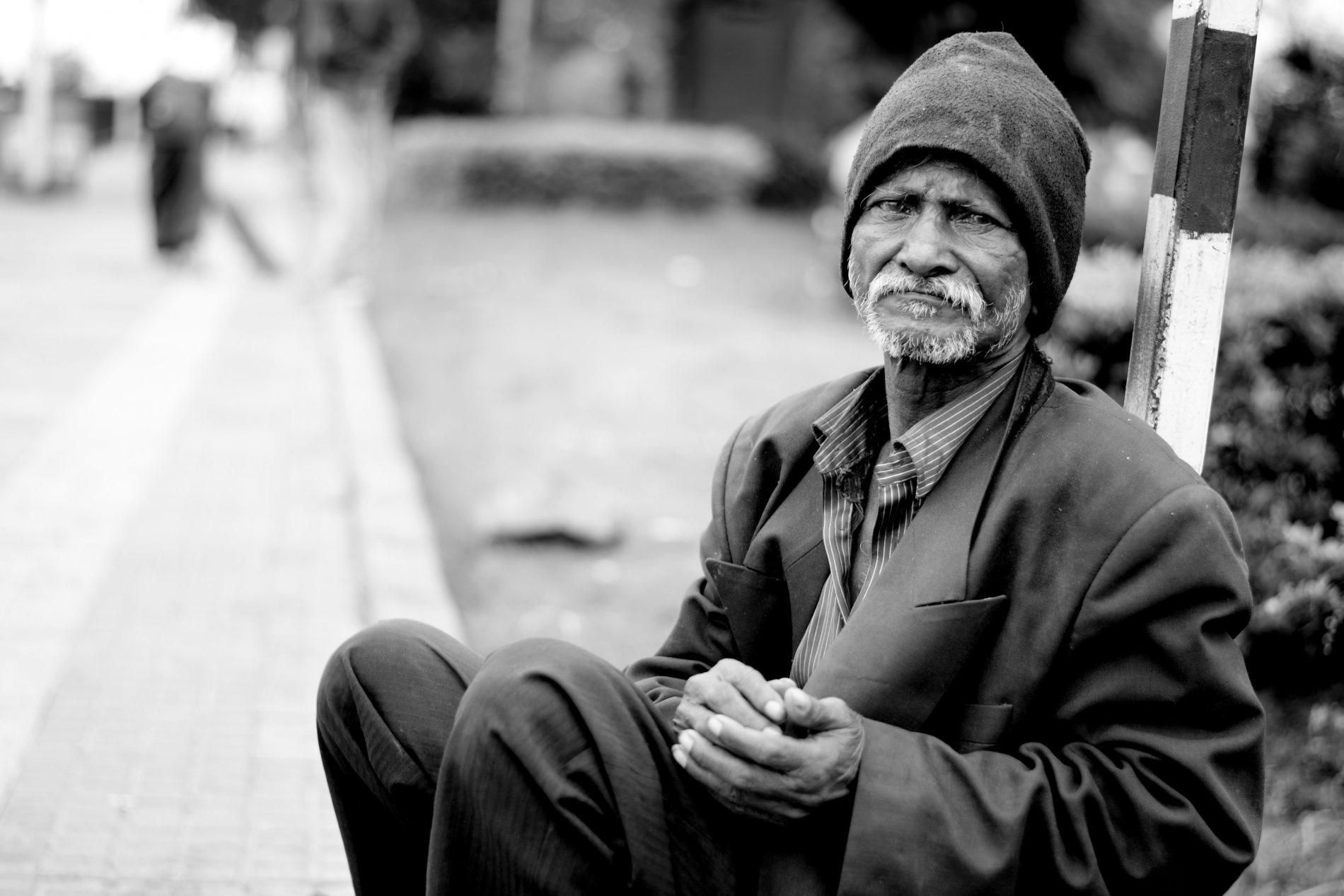 The research reported on this website was part of a four-year Insight grant from the Social Sciences and Humanities Research Council of Canada (SSHRC) and was carried out in Montreal, Quebec (2012-2016).
The project drew on interconnected methods to understand late life homelessness in an urban context including observations, analysis of administrative data, interviews with stakeholders and older people in two large shelters (one for men and one for women) and long-term care. It was concerned with understanding the experiences of homelessness in relation to late life, marginalisation and social exclusion, poverty and inequality.
Data from this project provides insight into the life trajectories of older people who have experienced homelessness, identifies the service barriers that exist for people 'aging on the streets' and in long-term care, and broadens existing understandings of late life homelessness in research and social programming.
Research results provide insight for social gerontology and social work, as well as suggestions to better equip policy makers and practitioners to address the unique needs of older people with experiences of homelessness in Canada.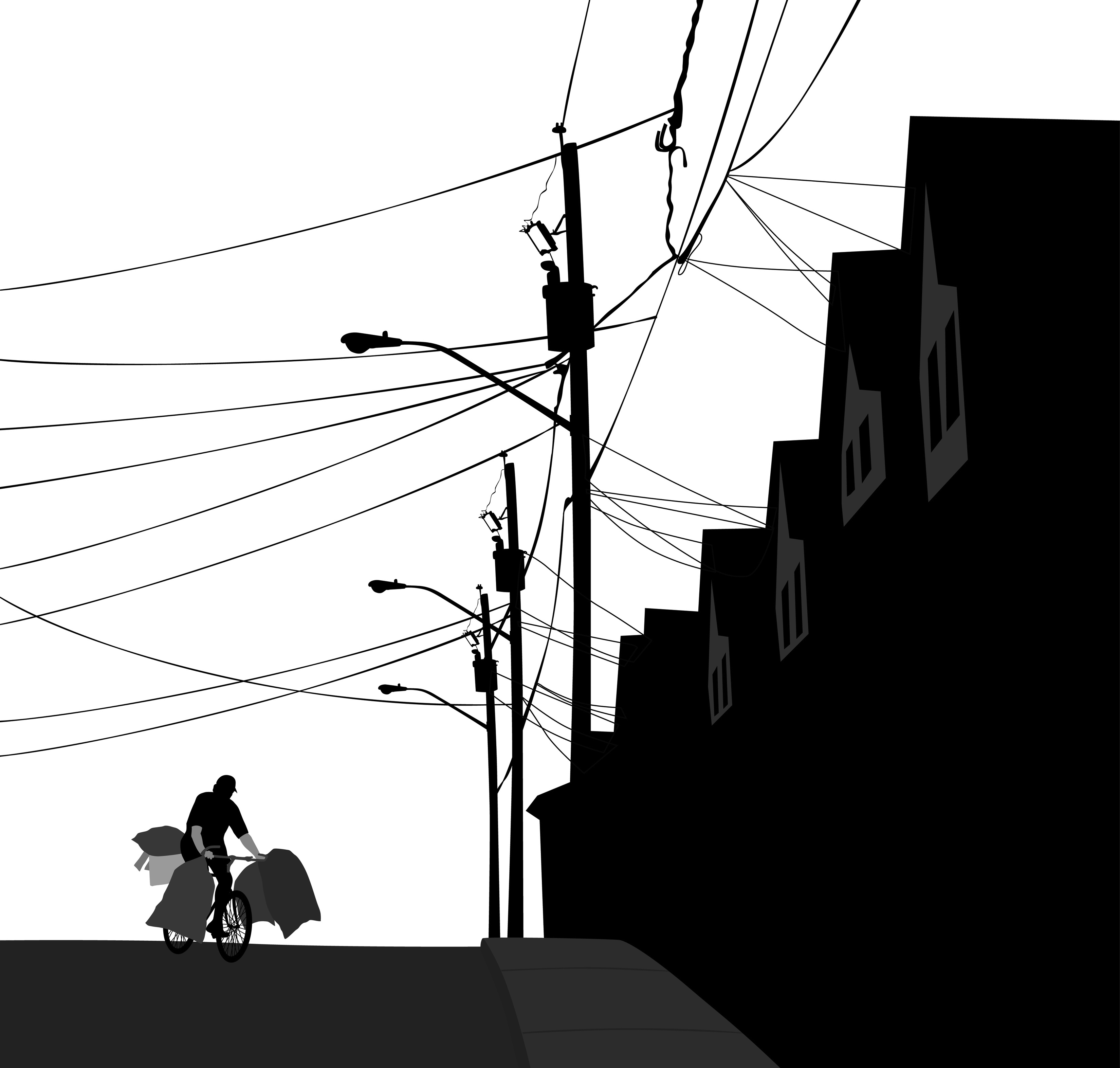 What happens at the intersections of aging and homelessness?
What are the lived experiences of homelessness among people aged 50+?
How does age alter the experience of homelessness and vice versa?
In collaboration with three organizations in Montreal, our research used the following methods to examine older homelessness:
• Analysis of documents (42 strategies)
• Statistics and administrative data (1214 files)
• Ethnographic observations  (e.g., cafeteria, café, shelter, neighbourhood)
• Qualitative interviews with older people (40), stakeholders in shelters (15) and long-term care professionals (15)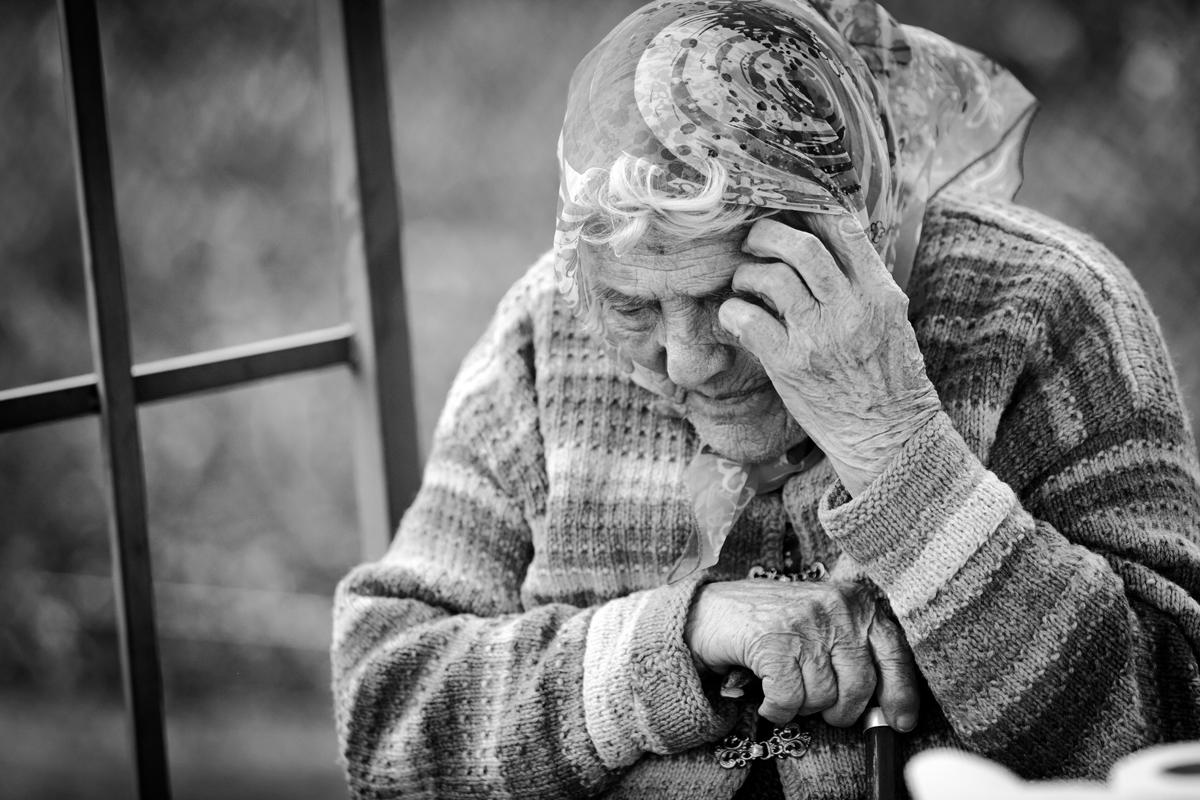 Literature Review:
Housing Options for Older Homeless People
Systematic Literature Search:
Homelessness Among Older People
Policy Review:
Aging and Homelessness in Canada – A review of frameworks and strategies
Project CV:
Homelessness in Late Life (2012-2016)
Dr. Grenier's Book:
Late Life Homelessness: Experiences of Disadvantage and Unequal Aging
Dr. Amanda Grenier
Amanda Grenier is a Professor in the Factor Inwentash Faculty of Social Work at the University of Toronto. She is also the Norman and Honey Schipper Chair in Gerontological Social Work and a Senior Scientist at the Rotman Research Institute at Baycrest Hospital. She is also an affiliated researcher at CSSS Cavendish, CREGÉS, and Keele University in the United Kingdom.
Questions?
Contact us if you have questions about the project.
(@utoronto.ca): amanda.grenier
University of Toronto
Factor-Inwentash Faculty of Social Work
246 Bloor Street West
Toronto, ON M5S 1V4